Old to Sold in Indian Springs February 10, 2020

From OLD to SOLD in Indian Springs,

Call us to put more money in your wallet.

Take a look at these pictures of a ZR Real Estate From OLD to SOLD Project that we had the opportunity to complete. With a budget of $20,000 we were able to completely change the selling experience for our Clients. In that budget we were able to:

*Paint the entire Home including cabinets

*New Wood Look Laminate Flooring

*Granite Countertops in the Kitchen and Bathrooms

*Backsplash in kitchen

*Stainless Steel Appliances

*Landscaping of Front Yard

*Powerwashed entire Home

*Painted shutters

*Wood Rot Repair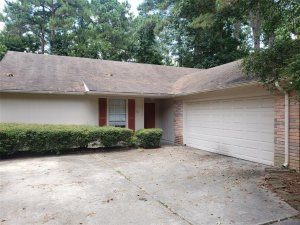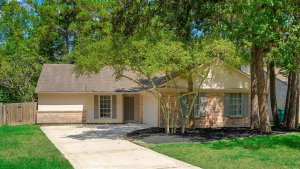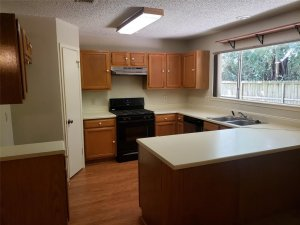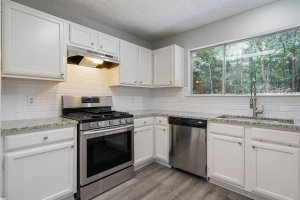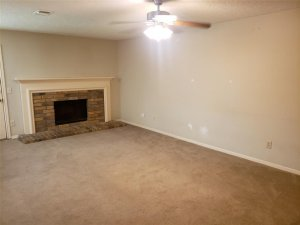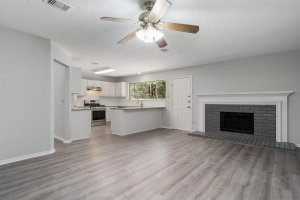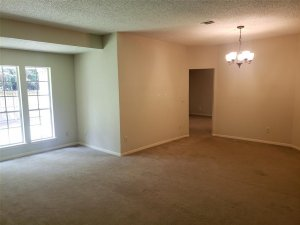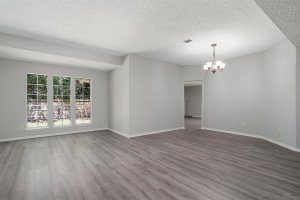 Before updating this home it was listed for sale for $209,000, the highest offer received was $187,000. Using our house flipping expertise, we directed the owner where to best invest $20,000 to maximize their personal equity. The home returned to the market at $239,900 and sold for full asking price, putting an additional $23,000, after upgrade expenses, in the owners' pockets!
The bottom line for all of these projects is taking in to account the following:
The Current Condition Sales Price estimate (For this project $187,000)
Highest Return on Investment Updates the House Needs (For this project, paint, flooring, countertops, appliances, curb appeal)
The Sellers Budget ($20,000)
Doing the Best Projects for Each Home Based Upon the Targeted Selling Price. (for this project the home sold for $239,900)
If you followed the math there, the sellers earned an additional of $32,900 owners equity by investing in high returning cosmetic fixes for their home.
At a minimum when a potential buyer walks away from viewing our updated house, we want them to remember 2 things they really liked about the home. First and Last impressions really matter in a long day of looking at homes. Curb appeal is required to get them to enter the home, 15-20% of showings don't happen when the exterior/curb appeal of a home is neglected. The remaining 80% have a huge mental hurdle to overcome that is simple, you didn't take care of your home. This is the same reason, that painting everything (I mean everything) is the number 1 thing to do in almost every home. The clean result enables people to envision their life in the home and most importantly not the life you lived there.
Michael and I have been flipping homes for years, the truth is that people who want to hold large rental portfolios can afford to pay more for most homes than flippers can. The only reason that matters to you is that we still hold the knowledge base of how to economically and efficiently update homes that generate additional money for you the seller. This is something that truly differentiates us from 99% of the other agents. We continue to put our money where our mouth is, and the outcome is truly beneficial for our clients. From a stress level all the way to their wallets. Call us today for a no obligation, no hassle home evaluation and recommendation. Let us help you go from OLD to SOLD.
If your budget or timeline does not allow for any updates and you would like to sell your house immediately, we would be happy to help you there as well. Remember..... We pay more than Open Door.
Nathan Reinhardt 832-350-9798